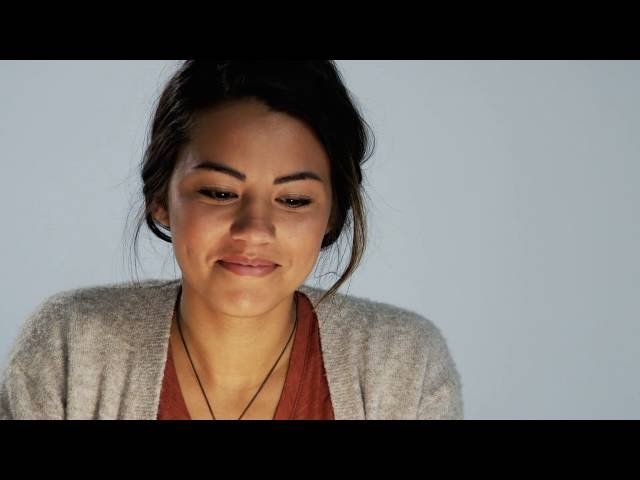 fullscreen
volume_mute
volume_mute
A Results-driven Teaching Style
we have added another curriculum as we deliver the best academic standards to our students. This year, both Traditional and Learning Centers (A.C.E.) will be using Alpha Omega's Ignitia curriculum which is self-paced, online and will allow students to get more out of learning with enhanced tools such as video-based instruction, interactive learning games, immersive reading, on-screen dictionary and translation tools and more.
Quality Curriculum that integrates a Christian worldview. Students learn to apply critical thinking from a Bible-based perspective.
Option #1. – On Campus / On Site
– Students will be expected to attend school Monday through Friday (8:00 am – 2:45 pm)
– We will be following the CDC's guidance for reopening during COVID-19 safety measures to ensure staff and students' safely.
Option #2. – Innovative Learning (Online)
– Students will be continuing their education online following their regular Class Schedule.
– Students will be required to sign in daily for attendance.
– More details will be released upon final approval from scholarship (McKay, Step Up, Gardiner, HOPE & AAA).
– Please check out our "Bring Your Own Device Guide" for guidance when purchasing your student's device.
Option #3. – Blended (On Campus and Online)
– Students will have the option to attend both on site and online.
– Parents must communicate with their Homeroom Teachers on days of planned attendance.
Please email us at DowneyChristianSchool@dcsdmc.com which setting your child(ren) will be in attendance for the FALL of 2020 (August – December).
Achieve
The Best Results Downey Christian
With over 43 years of experience, Downey Christian School is recognized as leader in Christian private schools.
Enroll Now
About Us